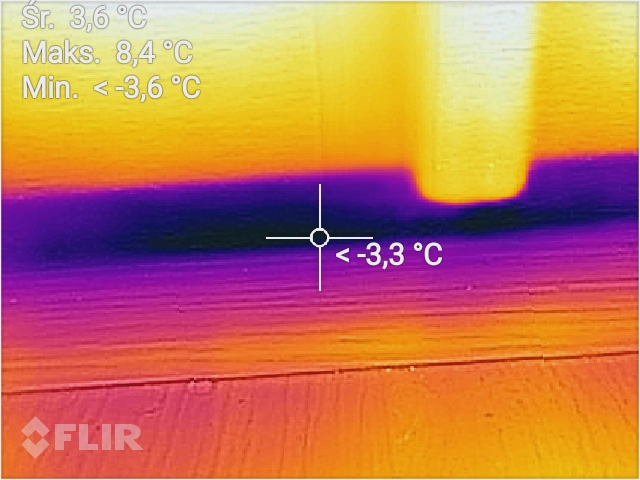 Nieszczelne okna powodują straty ciepła. Wiąże się z tym konieczność dogrzewania lokalu. W dzisiejszych czasach może to generować bardzo wysokie rachunki. Jak tego uniknąć? Wystarczy sprawdzić, czy nasze okna są właściwie wyregulowane!
Można to zrobić samodzielnie, wystarczy włożyć kawałek papieru między ościeżnicę i skrzydło okna, a następnie je zamknąć. Jeżeli papier da się z łatwością wyciągnąć, potrzebna będzie pomoc specjalisty, który uszczelni okno.
Zła regulacja okien powoduje również problemy z otwieraniem i zamykaniem skrzydła. Regulacja okien to także gwarancja dłuższej żywotności okuć i brak potrzeby ich wymiany.